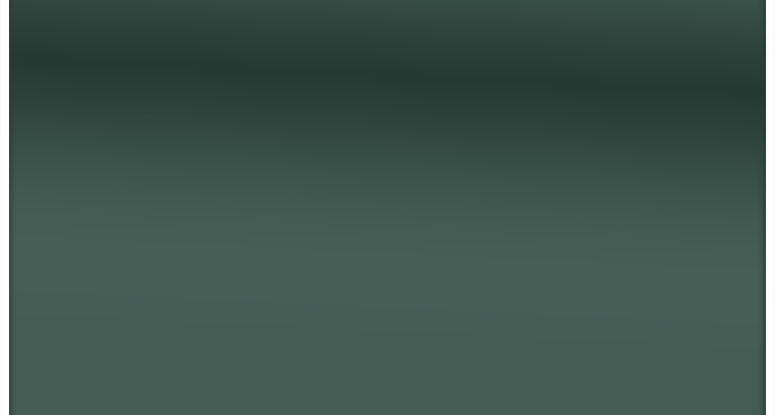 Heidi with Jack Mooring and Leeland Mooring from the progressive Christian rock band, Leeland. Heidi interviewed Jack and Leeland on an Alaskan cruise during the summer of 2007 for an article that ran on CBN.com. Another article will run as a feature (cover) story in Credo Magazine in 2008. Jack and Leeland hung out with Heidi again while they were in Madison for a concert with Casting Crowns.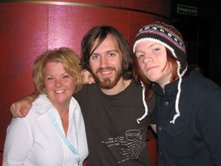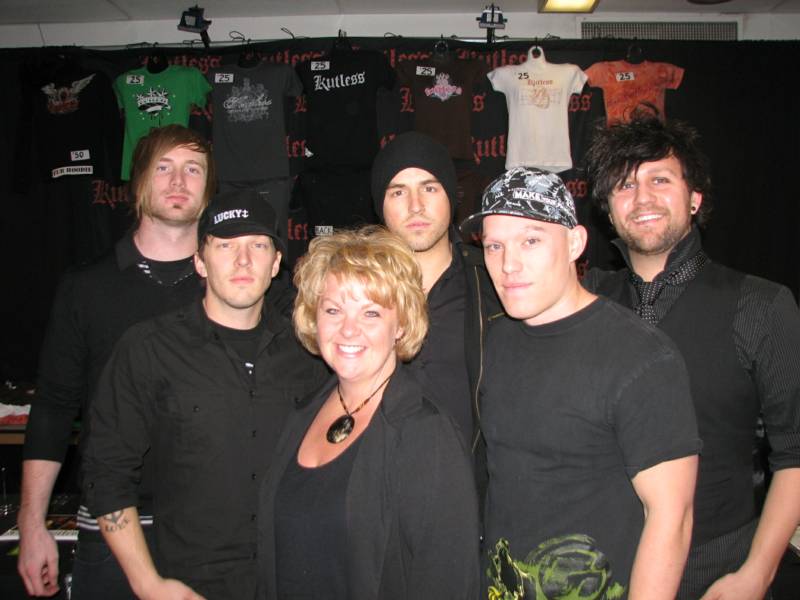 Heidi got personal with the band members of Kutless: Nick, Dave, Jeff, Jon Micah, and James on November 8. Heidi's article appeared on CBN.com and will appear in Credo Magazine in 2008.

Heidi and her family (JoAnn, Jeff and Noah) hang with Casting Crowns front man, Mark Hall, before their concert in Madison, WI.

Heidi interviewed John Waller before he opened for the Casting Crowns.

Casting Crowns' Chris Huffman meets with Heidi and her son, Noah, before their concert.

Casting Crowns' Andy Williams and Juan DeVevo met Heidi and her family (Jeff and Noah).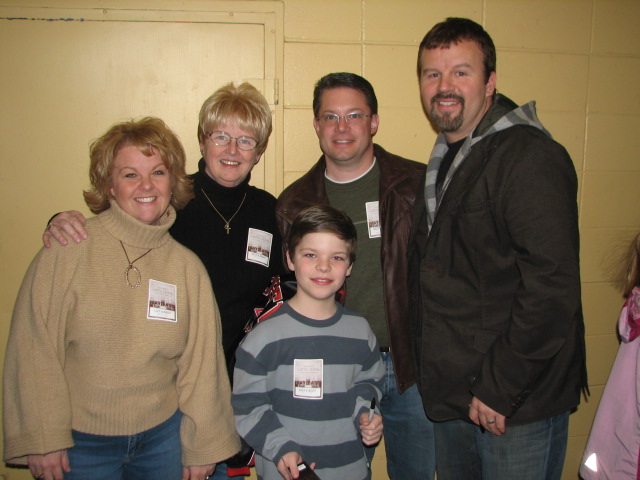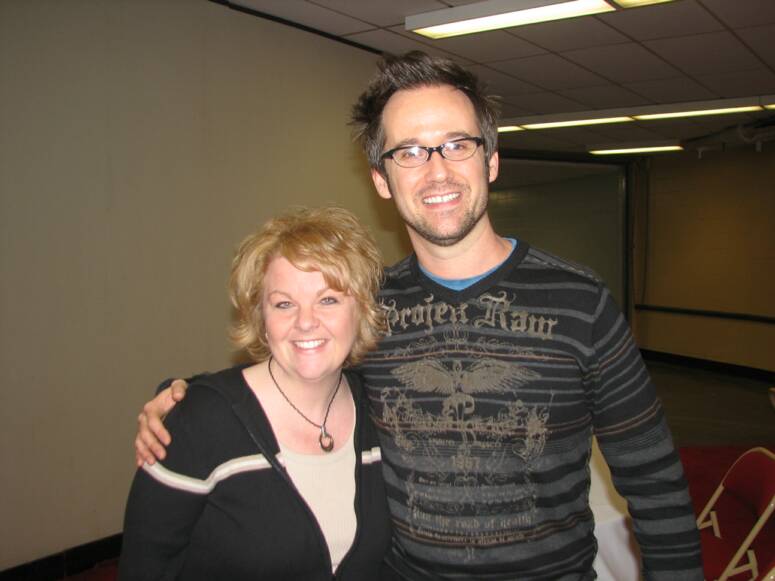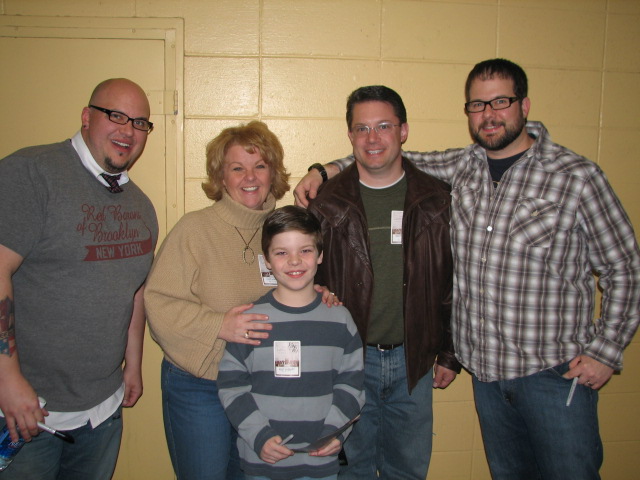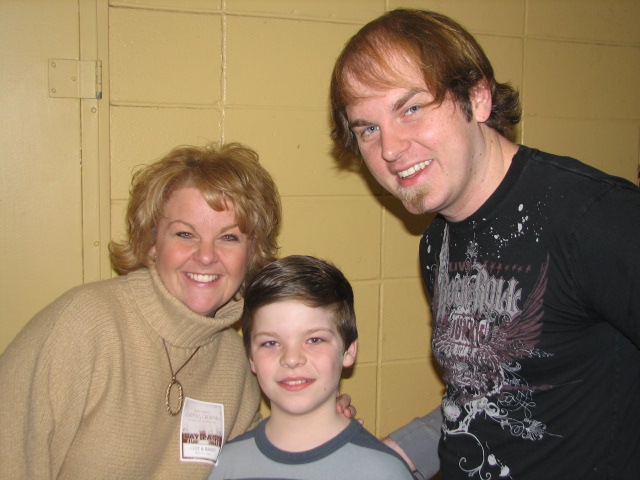 Heidi Krumenauer ~~ HJK Communications LLC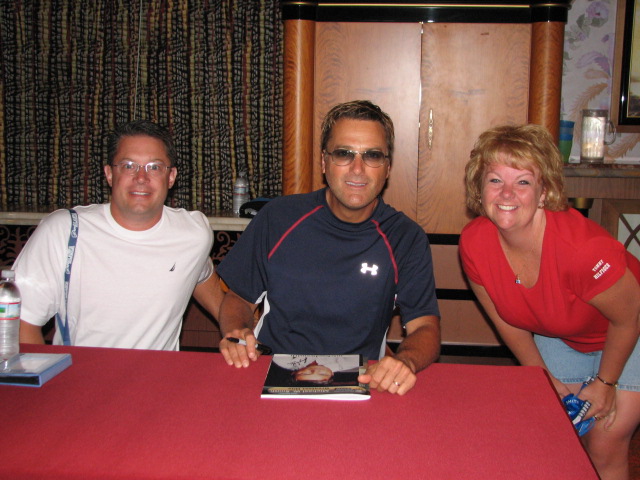 Heidi and her husband, Jeff, hang with Michael W. Smith on his 2008 Caribbean Cruise. Heidi interviewed Michael in November.  Those articles will appear on CBN.com and as the cover feature for Credo magazine in the fall of 2009.