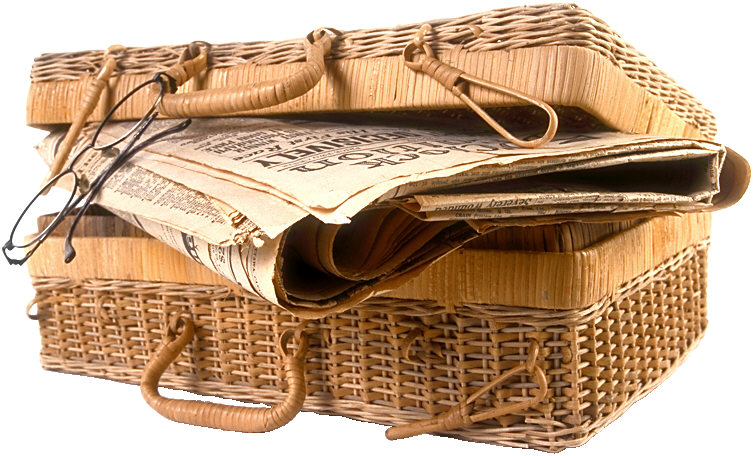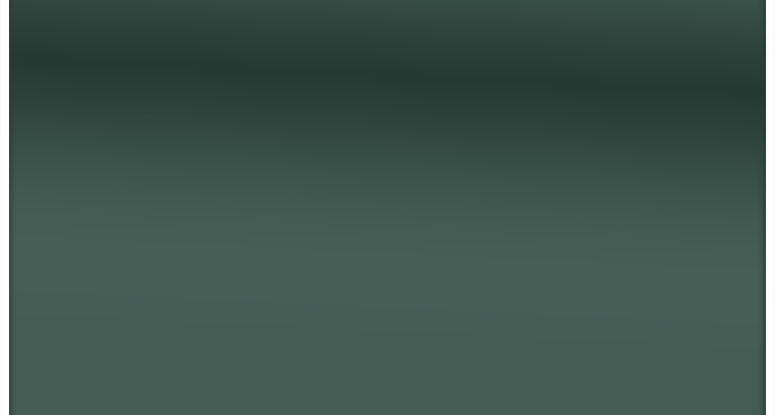 "How to Help Them Miss You Less"  - 3rd Place in Bylines Contest 

Heidi's article provides 11 tips to parents who, because of the nature of their job, find themselves frequently traveling away from home. These tried tips have proven to help little ones deal with separation while mom or dad are jet-setting again!

Green County Native Comes Home to Release First Book (Press Release, August 2007) GREG, HOW DO WE LINK TO THIS???????????

Heidi to Speak With Aspiring Writers at Monroe Library

(GREG>>>>Link??????????)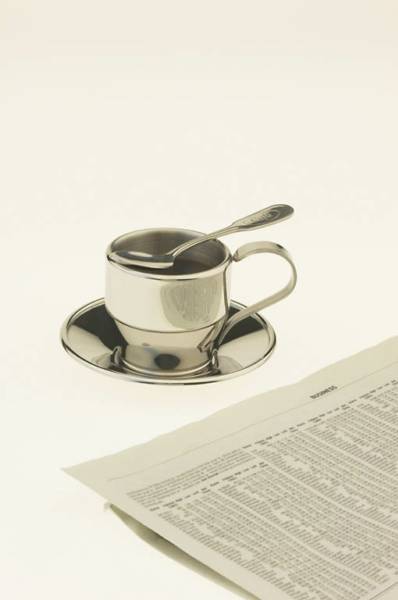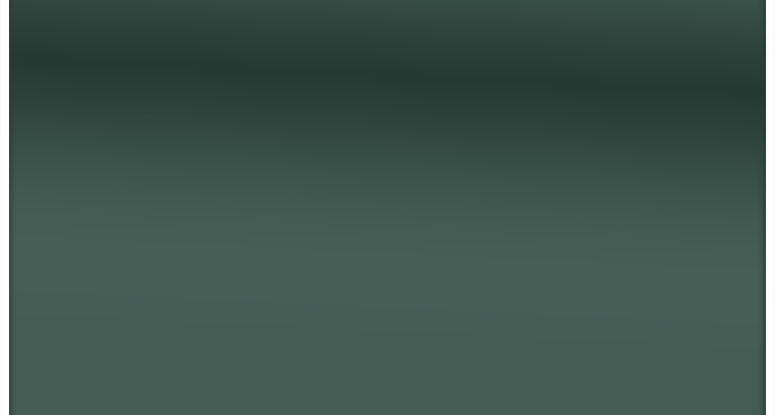 Click play to listen to Heidi's radio interview from Sept. 28, 2007

Heidi makes an appearance on Channel 3

Heidi promotes 'Wibble' book on WISC-TV's Morning Show (Channel 3 - Madison, WI) with Anchor Charlotte Deleste. (Oct. 3, 2007)

Heidi Krumenauer ~~ HJK Communications LLC