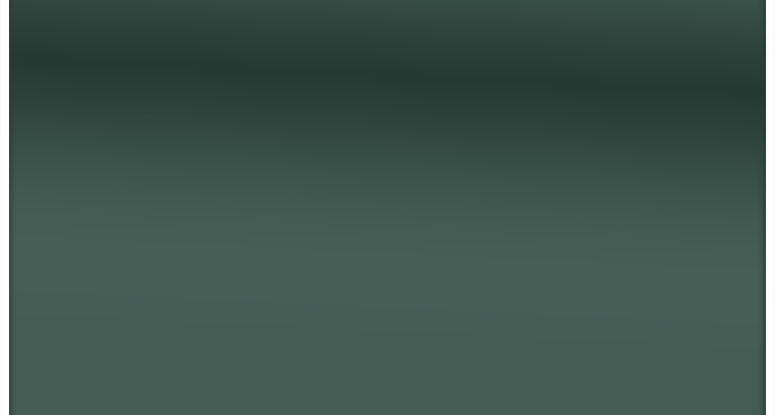 Heidi has been passionate about the printed word ever since she was old enough to hold a book. She began reading Dr. Seuss books at age three, and her love for books has grown ever since. At five, she started writing poems and short stories. At age nine, she got a taste of newsletter writing during a fourth grade assignment. In eighth grade, she wrote her first children's book, "Choo-Choo, The Sad Little Loco". 

In high school, Heidi wrote articles for the school's newsletter and was yearbook editor. It wasn't surprising that Heidi pursued a degree in writing and publishing. Opting for a small school close to home, Heidi enrolled at the University of Wisconsin – Platteville. Throughout her college years, Heidi spent most of her days in the campus' newspaper office, home of The Exponent. She wrote weekly articles, learned the tricks of newspaper advertising, stood on the sidelines with her camera capturing sports memories (including the Chicago Bears Training Camp), and spent many late nights laying out the newspaper to meet the weekly print deadline. Her experience ultimately landed her a position as assistant feature editor and eventually feature editor.

Not happy with taking a writing break for the summer, Heidi returned home to work at her hometown and neighboring town newspapers, the Monticello Messenger and New Glarus Post. This kept her extremely busy, covering all beats (business, news, features, sports, etc.) writing several articles a week. She even had her own column called "I Was Just Thinkin'".

"If a story is in you,

it has got to come out."  

~ William Faulkner

Heidi and Jeff with Noah and Payton.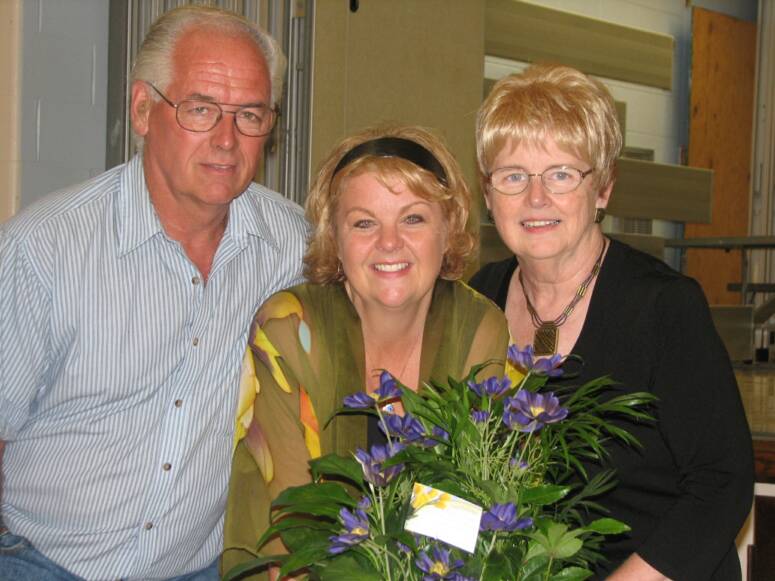 Heidi with her parents, Larry and JoAnn.

Heidi Krumenauer ~~ HJK Communications LLC